Adding Value Through Experience
People and relationships are the cornerstone of our success
Click Here
Adding Value Through Experience
People and relationships are the cornerstone of our success
Residential Services
We work with every client to evaluate their needs, achieving the best possible value for money within their budgetary objectives. 
Commercial Services
We are mindful that the objective of property investment is to achieve both added value and income.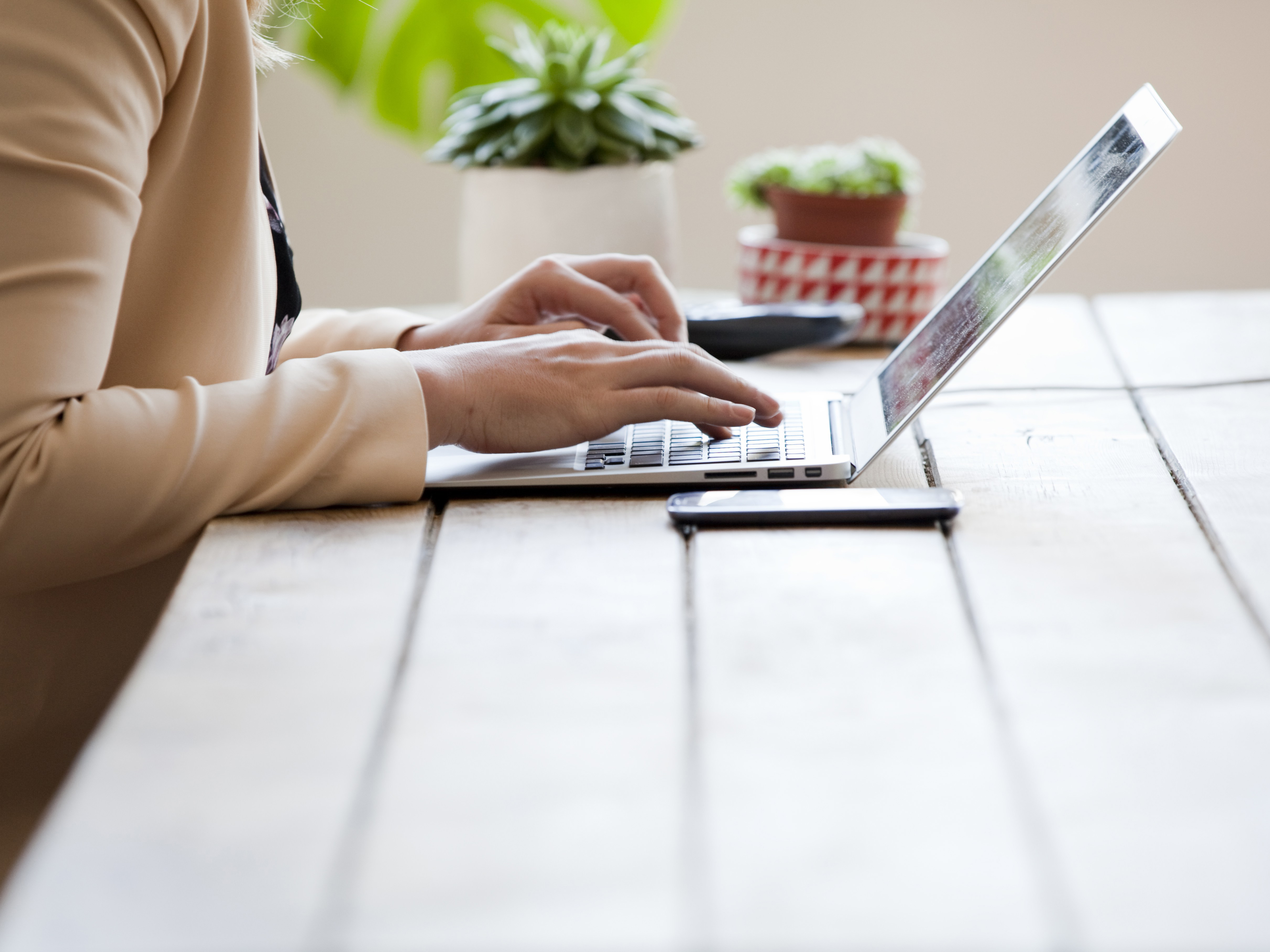 Resident Portal
Click here to make payments, manage your account details and download documents & information.
Read what our customers say…
I visited my apartment yesterday and I would just like to say how well the common parts were maintained! The staircase carpet & walls were immaculate. This is the first time I have ever congratulated a Managing Agent!
Alliance have now managed the development for five years and have been very professional and excellent in all aspects, particularly any outstanding service charge debt collection, communication and the delivery and coordination of external and internal works to the building. Such a change from all the previous agents!
Could you please pass on a very big 'thank you' to all your team at Alliance MA for paving the way for new beginnings at our site. Your sound legal advice, professional guidance and experience enabled a complete turn around. We now have transparency where finances are concerned and a much cleaner environment for us all to live in. A complete transformation indeed. Greatly appreciated
I cannot imagine how much work you must all have put in to getting previous years' accounts corrected. I think you are doing an excellent job.
Resident Portal
Click here to make payments, manage your account and download documents