Adding Value Through Experience
People and relationships are the cornerstone of our success
Click Here
Adding Value Through Experience
People and relationships are the cornerstone of our success
Residential Services
We work with every client to evaluate their needs, achieving the best possible value for money within their budgetary objectives. 
Commercial Services
We are mindful that the objective of property investment is to achieve both added value and income.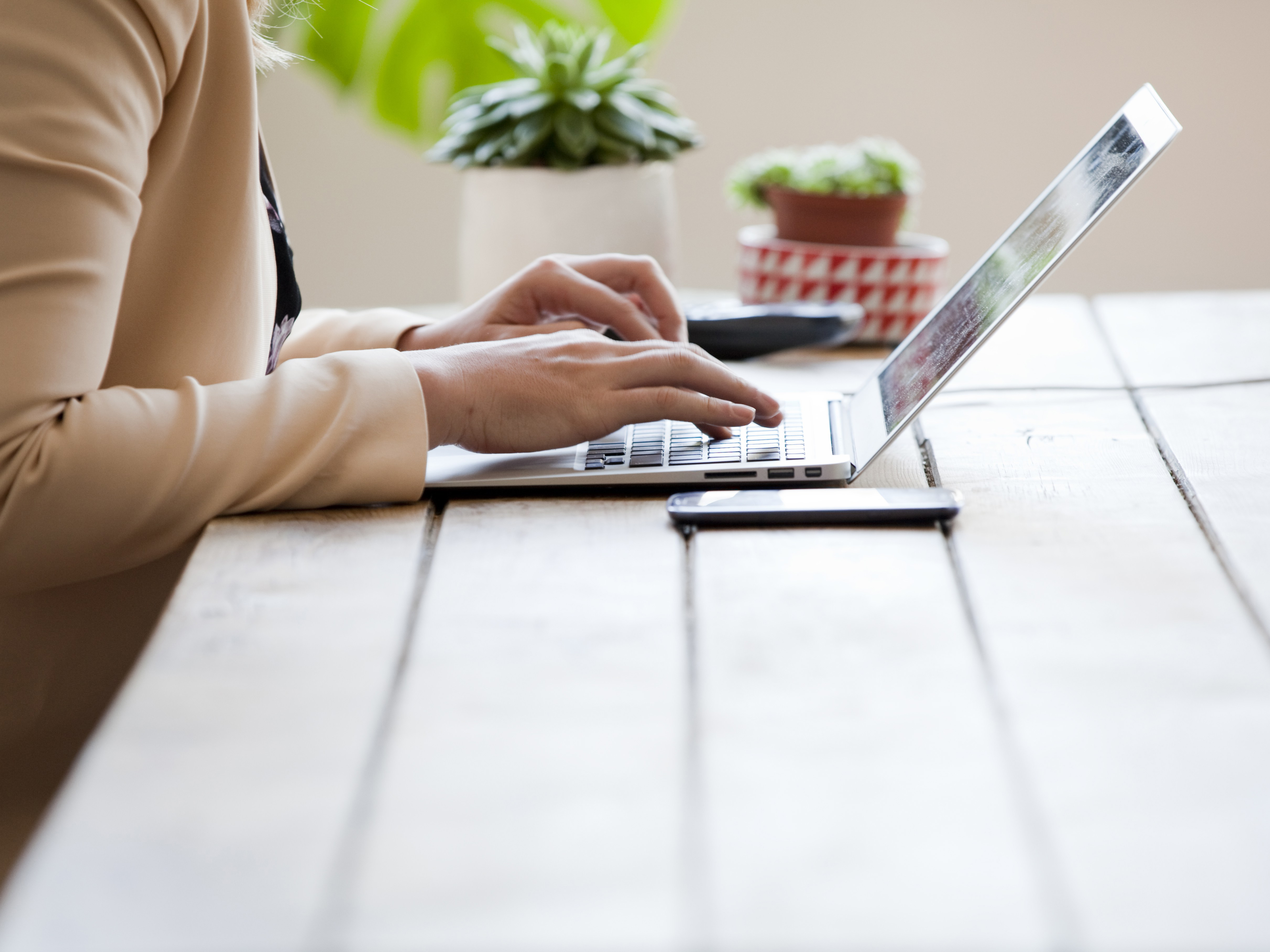 Resident Portal
Click here to make payments, manage your account details and download documents & information.
Read what our customers say…
Resident Portal
Click here to make payments, manage your account and download documents